Skin Problems: Melting Makeup!
A new take on my blog posts.
I have on a weekly basis past clients, friends, family, models (anyone)!?ask me for advice on their issues concerning skin and makeup and getting the both right.
So instead of writing to one I?m writing to all to help you too
This week my past bride Emily, contacted me about her skin concerns:
Hi Jenny. At the moment I'm using mac foundation. I think what I miss is having a healthy looking glow with foundation if that makes sense but also need good coverage to cover blemishes and scars. Skin can be oily but also get dry patches, not sure why it goes dry as use moisturiser twice a day. Thank you for taking your time to give me advise as I know you will be busy.
Emilyx
Before we tackle the makeup problems and goals we need to go take it back a few steps and look at skin care.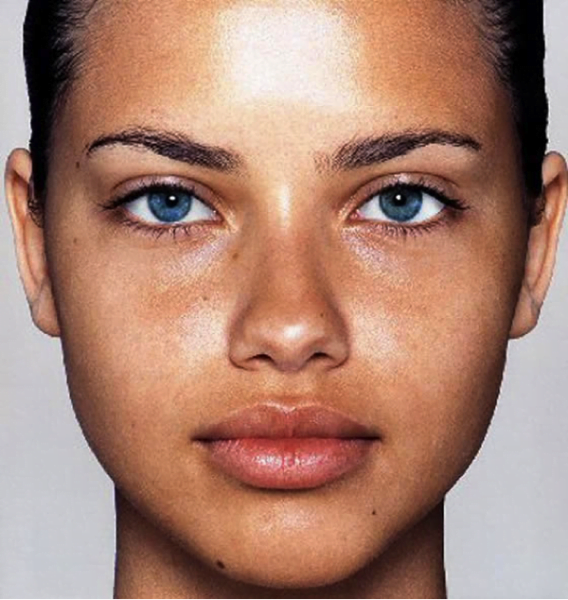 Sounds like Emily needs to achieve more balance, corrective skin tone, radiance and clarity. Skincare I recommend will be with dermatologically tested no chemical dyes/parabans or fillers due to the irritation already causing Emily?s blemishes.
Also foundation is just there to mimic good skin, so even out skin tone, to cover blemishes, use a good concealer which is densly pigmented.
Estee Lauder Double wear concealer
Vichy Dermablend
Nars Creamy Radiant Concealer

Step 1.
Makeup Remover
A makeup artists staple: Bioderma ?10.80 available from Boots Bioderma Sensibio H2O 250ml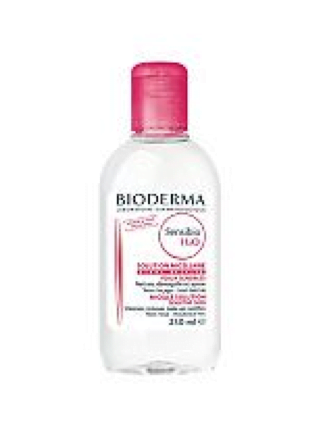 Step 2
Cleanse
Calm Cleanser to restore balance hydration from Arbonne. Incredible sulphate free and calms my redness and irritation, I LOVE this. Contact me for prices I?m a consultant.
Or Elemis cleansing balm does 2in1 removes makeup even waterproof and cleanses, and anti-aging! ?30.95 from http://www.elysian.co.uk/elemis-pro-collagen-cleansing-balm-105g/?gclid=CJjT_r_OicsCFcsBwwodyAkLQw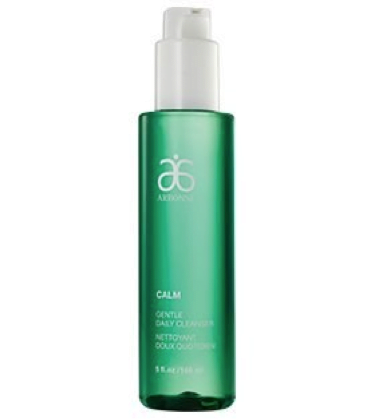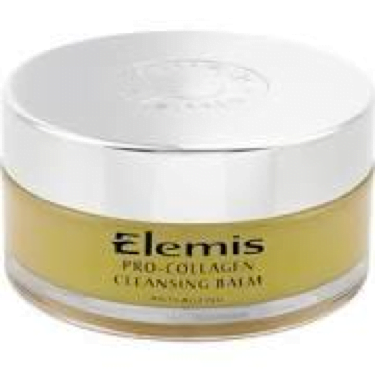 Step 3
Weekly Exfoliate
It is an absolute waste of time moisterising if your not exfoliating as your just moisterising dead skin cells which is clogging up the surface of your skin, creating a dull like complexion, and stretching your skin full of bacteria creating open pores. Its also a waste of product as its not moisterising your skin.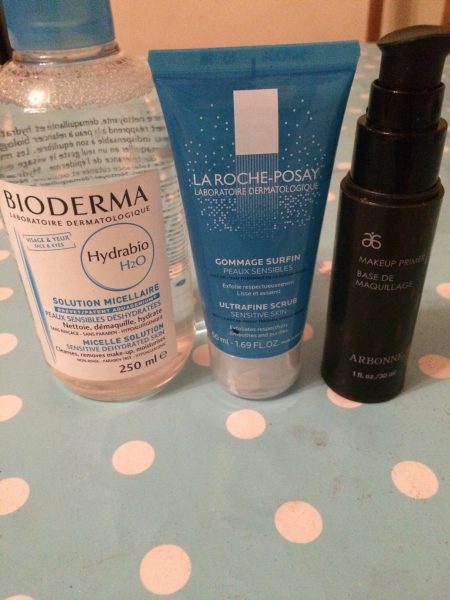 Products I recommend are pictured
Bioderma makeup remover, La Roche-Posay exfoiliater, Arbonne Primer
As a general rule any French or Swiss formulated skincare. Brands I love and by makeup artists are pictured above.
Step 4 Serum
If you?re over 30 you need extra moisture due to our skin producing less collagen(sob). Serum provide that extra surge of hydration will need to keep skin looking young and moisturised.
Step 5
Day Creams
Ask more from your moisteriser. Hydrate and protect. Plant based ingredients penetrate the skin better, look out for non-irritating physical sunblock?s like zinc oxide and titanium dioxide
Arbonne RE9 Day Cream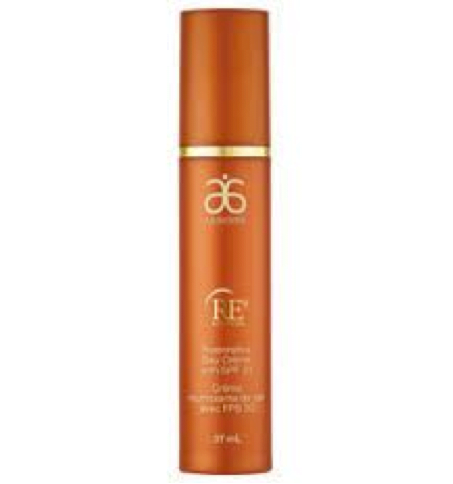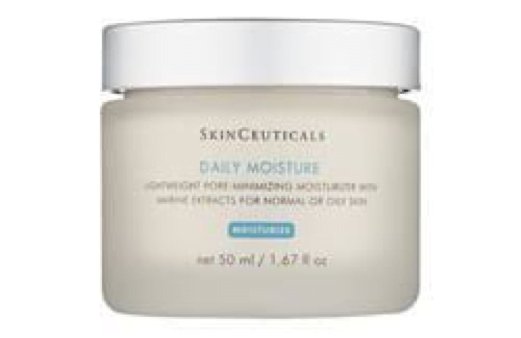 SkinCeuticals ?40
Foundations I recommend for different skin types, are listed below. However if melting makeup is a problem wearing a primer is a must. Try the best tried and tested:
Primer
Arbonne Primer ?ask me
Ilamasqua Hyda Veil Or Matt ?2
6

Foundations:
Double Wear Light ?30
Nars Sheer Glow ?31

Armani Luminous Silk ?36
Bobbi Brown Foundation Stick ?30
Combination / Normal-combination
?? Stila Natural Finish Oil-Free Makeup, ?25
Benefit Hello Flawless Oxygen ?26.50