Protect!!!
First and foremost you need to protect the skin when the sun is out. The ?most anti-ageing aggessor is sun damage. My best recommends are both tinted and clear SPF's, and CC creams which are colour corrector skin care:
Keep skin simple, let it breathe…
Good skin types no correction? Use mineral Dermalogica ?Super Sensitive Face Block SPF30 ?24.99
uses UV-blockers Titanium Dioxide and Zinc Oxide provide invisible defense against the sun's rays with calming properties.?Good under makeup, mixed with liquid bases and ontop of makeup.
Redness /acne/rosacea/sensitive skin types – use..
YSL CC cream ?30 provides the skin with hydration, protection, corrects uneven skin tone, light and lasts all day through to night and at the gym – no more red cheeks!?
Dry and sensitive skin types:
Dermalogica Redness Relief SPF 20 Ultra Calming(40ml)
A great 3 -in-1 SPF20, anti redness, defends against inflammation induced by skin sensitivity and rosacea and?moisturises.
.
Best buy ?31.95 from click here
Dry skin, lacking lustre and need more coverage, you can't beat this: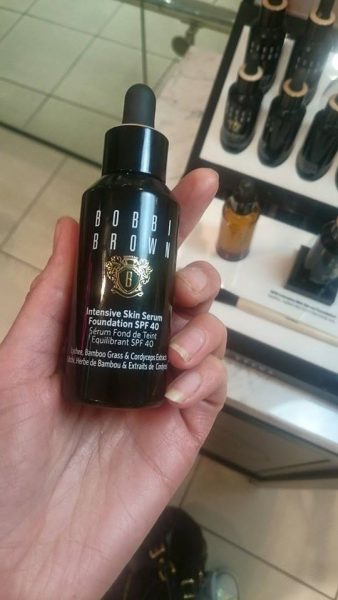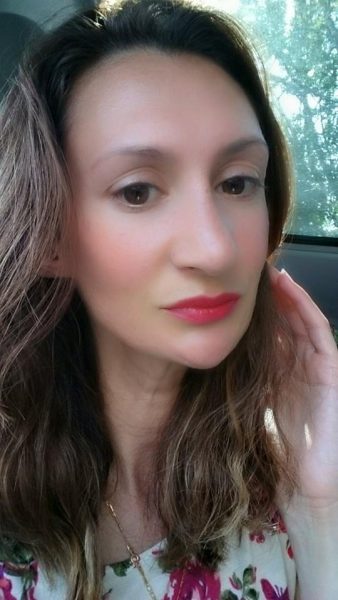 As shown by myself! Is the new incredible Bobbi Brown intensive skin serum foundation creates?a dewy glowing skin, feels really lovely and light too. Also has an SPF40, priced ?39.
Other very good sun protector products:
Bioderma SPF50, BB Cream by Givenchy, Heliocare SPF50 gelecream.
Once we've protected our face we can create our summer colour palette, here's a ?few of my personal?favourites.
Whats in my bag!
Chanel Vitalumiere Aqua Ultra-Light Skin Perfecting??29.50 from Allbeauty.com, lovely lightweight water based foundation, oil free creates a fresh and natural refined finish.
Dior Skin Flash pen ?28- just the best highlighter out there in my opinion read more?here?
Guerlain Terracotta bronzing powder ?31.50 – a lengendary product since 1984, creates a luminating radiant tan. Best price is at Beauty Fresh
Stila convertabile for cheeks and lips is a staple item in my personal makeup bag and professional kit. ?16 from Boots, Selfridges or online see colour range here
?ROUGE ALLURE VELVET creates another way to wear lipstick. An alternative to shine. Rich vibrant colours, velvety soft and more comfortable than any matte lipstick before. This is well worth the splurge Chanel, ?26
I'm also trying for the first time YSL eyeshadow quad of wet/dry eyeshadows, also on sale at the moment for ?30…will test this out at let you know – I just fell in love with the shades.
Have fun creating your spring look! Remember to keep it simple with the skincare/correction/moisterising and SPF – just one product. Choose makeup that is more like skin texture so cream blush, and illuminating finishes on skin and lips, keep colours vibrant too to liven up that hot spring/summer look.